This blog post is intended to expand my previous blog post with few important hot-spots from the video and recent blog post on Building Windows 8.
As I earlier mentioned that Windows on ARM aka WOA will be coming with lots of new possibilities with access to similar key features and capabilities of Windows 8 on x86/64.
This is not over! WOA is a lot more…
Windows 8 on ARM includes default apps for Mail, Calendar, Photo, Contacts and Storage (to manage connections across cloud services like Sky Drive.)
Just like Windows Phone, Xbox LIVE on Windows and an additional placeholder named Xbox Companion is included.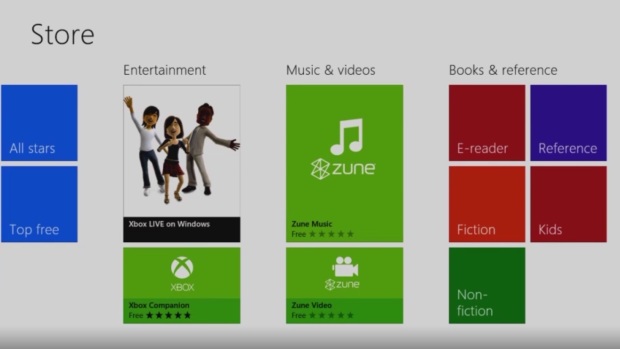 WOA includes redesigned versions of the new Microsoft Word, Excel, PowerPoint and OneNote.
Here is what the blog post states about Office: "Windows on ARM includes desktop versions of the new Microsoft Word, Excel, PowerPoint, and OneNote. These new Office applications, codenamed "Office 15″, have been significantly architected for both touch and minimized power/resource consumption, while also being fully-featured for consumers and providing complete document compatibility."
And all these are good signs from Microsoft.
Let's talk with developers!
WOA does not support legacy of x86/64 desktop apps. So if you are developer and wishing to target WOA, you have to code for the WinRT (Windows APIs for building Metro style apps) using the new Visual Studio 11 that can be targeted across architectures and distributed through the Windows Store.
Windows 8 on ARM will not be available as retail box package. Consumers will get WOA with ARM products only. Microsoft is hard at work with ARM partners including NVIDIA, Qualcomm, and Texas Instruments and has set goal to ship WOA at the same time as PCs designed for Windows 8 on x86/64.
The next milestone release is ahead as Consumer Preview when Windows 8 for x86/64 will be made available for free. What else can we expect to see?