Did you buy a new PC with Windows 8 on it recently? And are you excited about Windows 8.1 that will be available as a free download later today. If your answer is "yes" then we have good news for you.
Microsoft has detailed the minimum system requirements for Windows 8.1 Preview that are exactly same as Windows 8's and almost same as Windows 7's.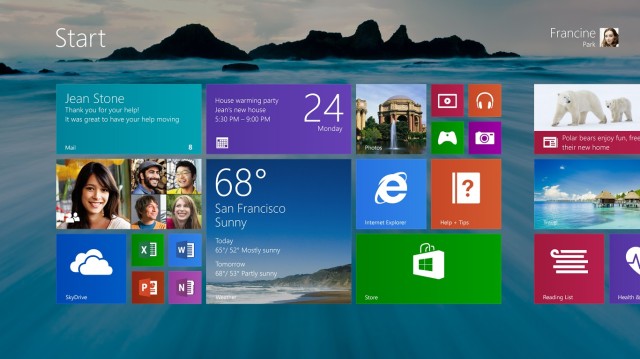 So here is a quick note. Your PC must meet the minimum system requirements to run Windows 8.1 perfectly. Windows 8.1 needs:
1GHz or faster 32-bit (x86) or 64-bit (x64) processor
1GB RAM (32-bit) / 2GB RAM (64-bit)
16GB available disk space (32-bit) / 20GB (64-bit)
DirectX 9 graphics processor with WDDM (Windows Display Driver Model) 1.0 or higher driver
And to take advantage of touch input requires a screen that supports multi-touch (optionally)
This means that users won't have to pay for a hardware upgrade just to run Windows 8.1, if they are currently running Windows 8 or Windows 7 on their machines. So are you READY?