Today Mozilla has revealed a new mock-up of next generation Firefox. Earlier the company introduced overhaul UI change with the advent of Firefox 4.0 which is being followed by its successors including beta releases.
Firefox 4.0 UI was not so acclaimed therefore Mozilla designers are hard at work and offered a sneak peek preview of future UI, labelled Australis. The new UI will be evolved in Firefox 8.0 and will be released in the early stages of 2012.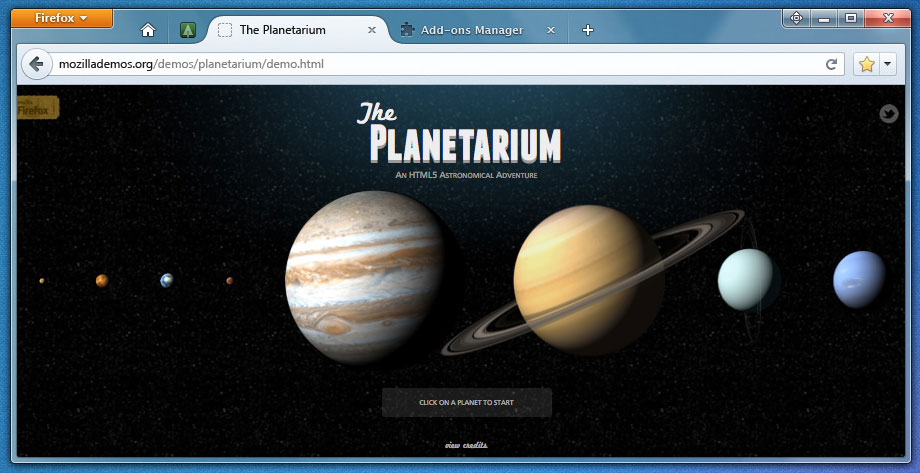 Since Mozilla adopted Chrome's release array, they are releasing nighty builds with reinvented UI changes regularly and can be downloaded from Mozilla's FTP. As screenshots highlight, we may not see Forward button and standard URL pattern "http://www." completely as-in Google Chrome whereas Control Box is dropped and the address bar is placed at the top of browser in full screen mode.
However these mock-ups are just concepts explored by Mozilla designers and may or may not be included in future release of Firefox.