Microsoft releases a newer version of its free security solution i.e. Microsoft Security Essentials 4.1. (4.1.0522.0) The release comes with a new Antimalware Engine Version, released to all Microsoft Security Essentials and Forefront Client Security, Forefront Endpoint Protection, Windows Intune Endpoint Protection customers.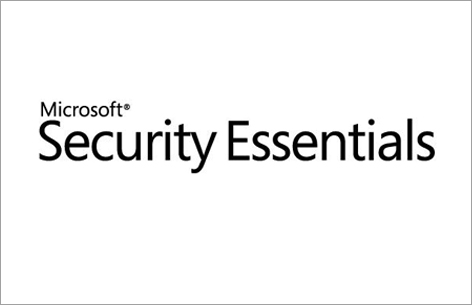 Microsoft Security Essentials is a simple to install, easy to use, and always kept up to date so you can be assured your PC is protected by the latest technology. It runs quietly and efficiently in the background without interrupting Windows and current running applications.
What is new in Microsoft Security Essentials 4.1
This release is marked 4.0.1526.0 and includes the following new features and enhancements to better help protect your PC from threats:
Enhanced protection through automatic malware remediation: Clean highly impacting malware infections automatically, with no required user interaction.
Enhanced performance: This release includes many performance improvements to make sure your PC performance isn't compromised.
Simplified UI – Simplified UI makes Microsoft Security Essentials easier to use.
New and improved protection engine: The updated engine offers enhanced detection with cleanup capabilities and better performance.
The new MSE v4.1 with newly released Antimalware Engine is live and can be downloaded from given links.
[download]
Microsoft Security Essentials v4.1 x86 (For Microsoft Windows 32 bit Client only)
Microsoft Security Essentials v4.1 x64 (For Microsoft Windows 64 bit Client only)
[/download]
Note: There is no separate edition for Windows XP like its predecessor. So You can install the same version to Windows 7/Vista/XP. Besides Your PC must run genuine Windows to install Microsoft Security Essentials.
You would have noticed that it updates its virus definitions on first launch and it could be a bit problem on a PC, which is not connected to Internet. But you can download its offline updates appropriate for your version of Windows. You can download and install Offline Updates for Microsoft Security Essentials from here.